Mission & vision
Mission:
"It is our mission to be a leading manufacturer of complex high pressure die casting components, adding value for our customers through smart technical solutions."
Vision:
" Our vision statement is our road map, indicating what we want to become by setting a direction for our growth. The vision statement guides our internal decision-making."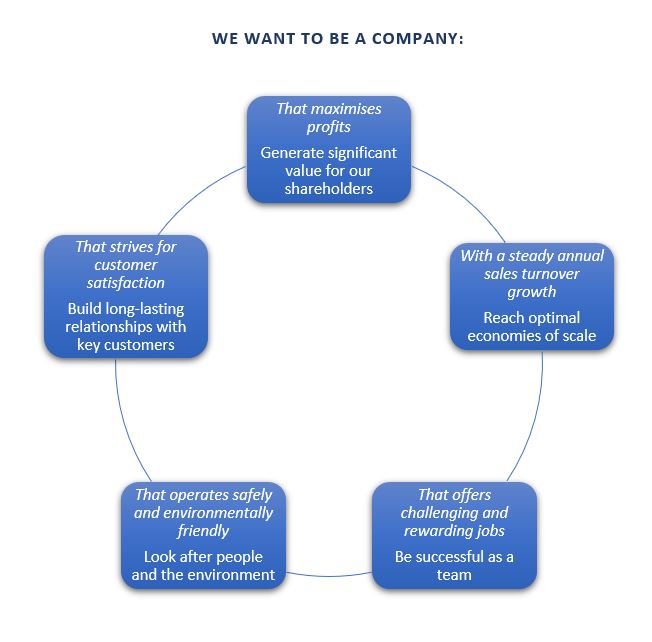 Culture and core values
BUVO's aim is to positively influence business performance by continuously aligning the behavior of the organization with the corporate culture. The commitment and motivation of the employees will be optimal in that situation. Ultimately, the employees determine BUVO's success. From this perspective, it is very important that BUVO makes the best possible use of the talents of its employees.
In order to be among the best in the industry, everything within BUVO will be focused on achieving maximum productivity with motivated and skilled employees.
Will BUVO become your new supplier?
Quality, innovation and craftsmanship are our top priorities.
More information
Make an appointment